Item specifics:
| | |
| --- | --- |
| Style | Personalized Name Rotating Ring |
| Width of Ring Band | 19MM(0.74INCH) |
| Material | Sterling Silver 925/Brass |
Birthstone: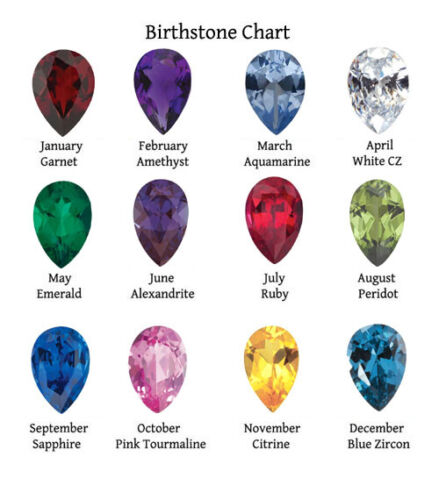 Font of Inside Ring:

Font of Wheel Spinner:

Unique Design - The mother's birthstone is set in the center of the ring, surrounded by a rotating disc with engraved names of family members or friends. The rotating disc can be spun to randomly select a person for a task or decision-making, making it a fun and practical solution to avoid disputes.
Versatile Use - This ring can be used as a tool for assigning household chores or decisions among family members, as well as a best friend ring for decision-making at dinner parties or trip planning. It can enhance emotional connections and add a touch of fun to everyday life.
High-Quality Materials - This ring is made of high-quality materials, ensuring durability and longevity. The engraved names are carefully crafted to provide a clear and long-lasting finish.
Customizable - The ring can be customized with various birthstones and the names of family members or friends, you also can engrave the text you want inside the ring, making it a personalized and meaningful gift for any occasion. It can also be resized to fit the recipient's finger comfortably.
Gift for Friends: This personalized name-rotating ring makes for a thoughtful and unique gift for friends and loved ones, whether it's for a birthday, graduation, or just to show them how much you care.